Who makes the Label Design Company
My name is Dave. I'm a freelance designer satiated of sitting in meetings all day long. I gathered a small group of meticulous, super creative people, my friends and experts from all around the world.

They are the best at what they do!

With over 10 years of experience in the industry, we can make your brand to tell its story, to be memorable and connect with your audience at a glance. We know how to make your products stand out on the grocery store aisles. We're good at that. The choice is yours.


What We Do - PORTFOLIO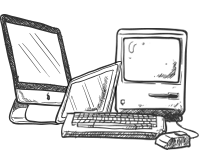 Web Design
By following your company's style, we can design all the online presentations that you need. From your website, Facebook and social media pages to banners and different types of ads.
We provide a 1-year FREE web hosting for our clients!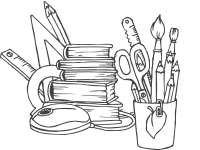 Print Design
Everything printed has to be designed first. We can do it for you... From small stickers to brochures, flyers, labels, boxes, even to billboards.
Branding your cars, making T-shirt templates... We have skilled designers for your specific needs.

Boxes, Packaging and Custom Artwork
Do you need a box die cut template? Maybe you want a unique packaging for your product? A custom artwork per your specific needs? Our team have an experienced specialist for any of your particular needs.